Intro
Book now with actionbike!
Book your ultimate racetrack experience now with actionbike! Whether you're a beginner or licensed rider, everyone gets their money's worth at actionbike!
More Questions?
Have questions? Feel free to contact us by E-Mail, or by old-fashioned phone +49-89-97608206. You can also use our contact form or choose one of our social media channels to get in touch.
Timekeeping Service
The actionbike timekeeping services use the latest decoder and transponder technology from MYLAPS.
All Inclusive
Time-Keeping

Live-Timing App

Transponder
Sprint & Endurance Racing

More Time for Non-Racers

Coffee, Fresh Fruit & Snacks
Family Round
* Only at selected events.
Next Events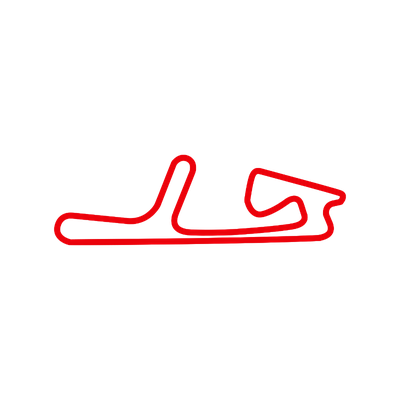 Additional date Cremona

(

Race Weekend

)
VIVA ITALIA Pizza, Pasta, Pole Position! Secure your starting place for the additional date in Cremona. Technically demanding race track...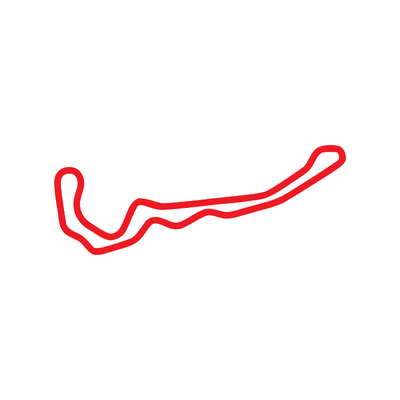 Event 17 Rijeka

(

Race Weekend

)
End of season in Rijeka! Let's meet for some last 2020 laps around this beautiful Croatian circuit before returning to hibernation mode!
News
speedladies-CUP 2020
In the season of 2020, the races of the speedladies-CUP are continuing! Beside some new stuff, lots of established things stay the same!